Apparel Clothing Boutique
Shop Bloom Fashion is made up of a dynamic team focused on providing you with quality clothing, apparel and accessories to fit your lifestyle. Our fashion boutique includes many types of clothing, apparel, swimwear and accessories including footwear and jewelry to fit your lifestyle and fashion needs.
In order to provide our customers with quality clothing and apparel Shop Bloom Fashion takes great care to work with reputable companies and providers to ensure you have the best experience with us.
Our team at Shop Bloom Fashion strives to promote an eco friendly and sustainable lifestyle.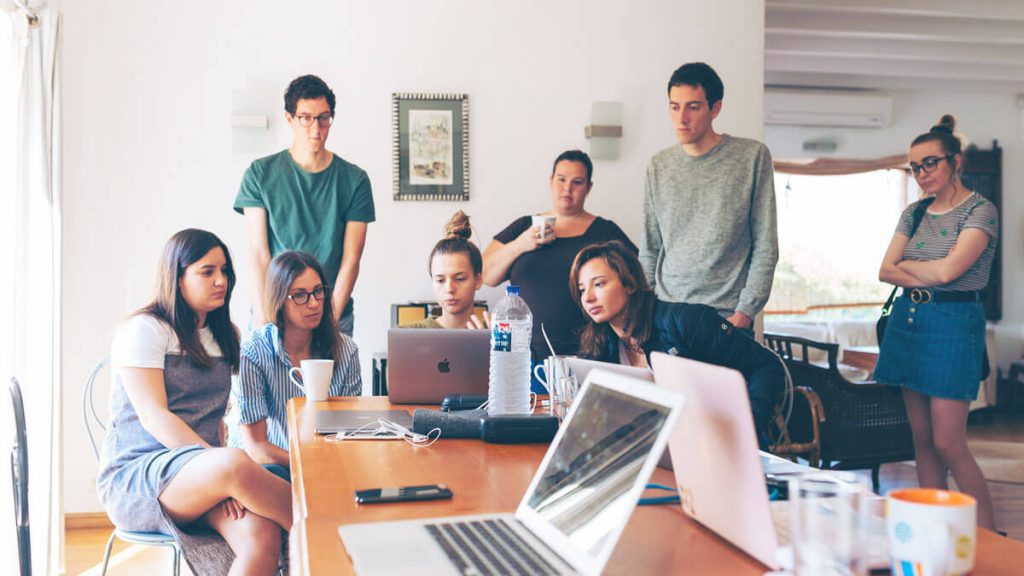 Our team is committed to providing you a seamless shopping experience online. With years of
experience under our belt, we strive for the ultimate consumer satisfaction.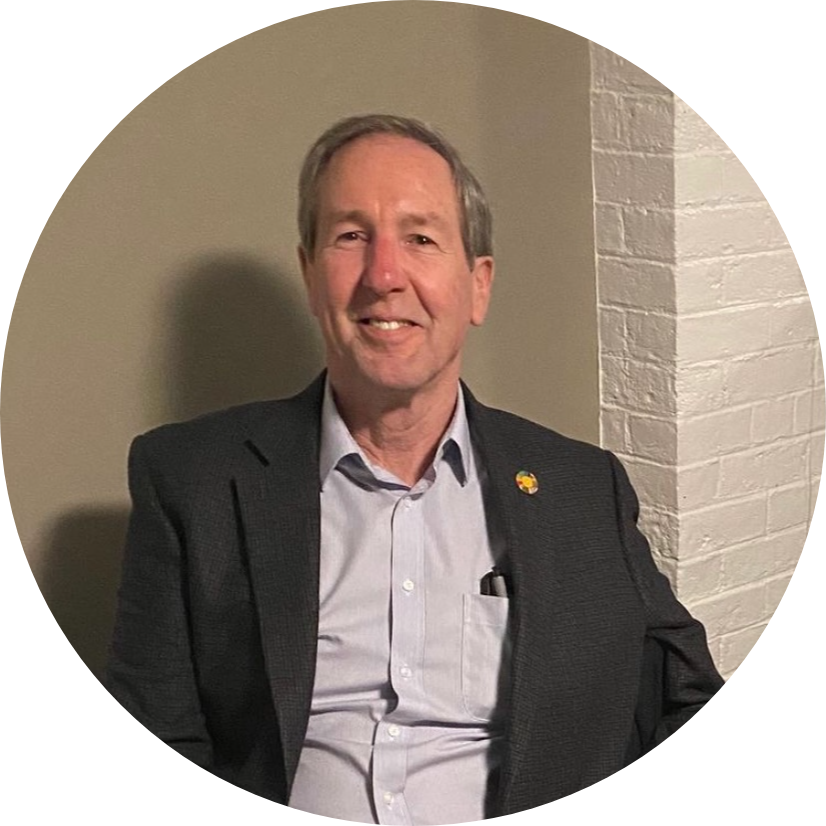 Robert Horne
Marketing Director
Robert brings years of experience in sales management and international marketing. He also brings his creativity to branding.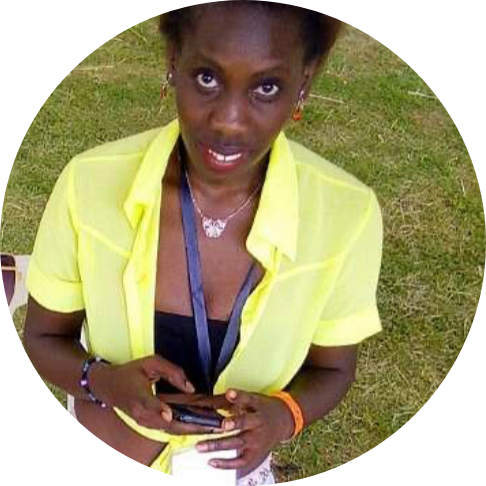 Maria Horne
Logistics
Maria has an eye for detail on how color and fashion work together. She is in charge of partnership brokerage and logistics.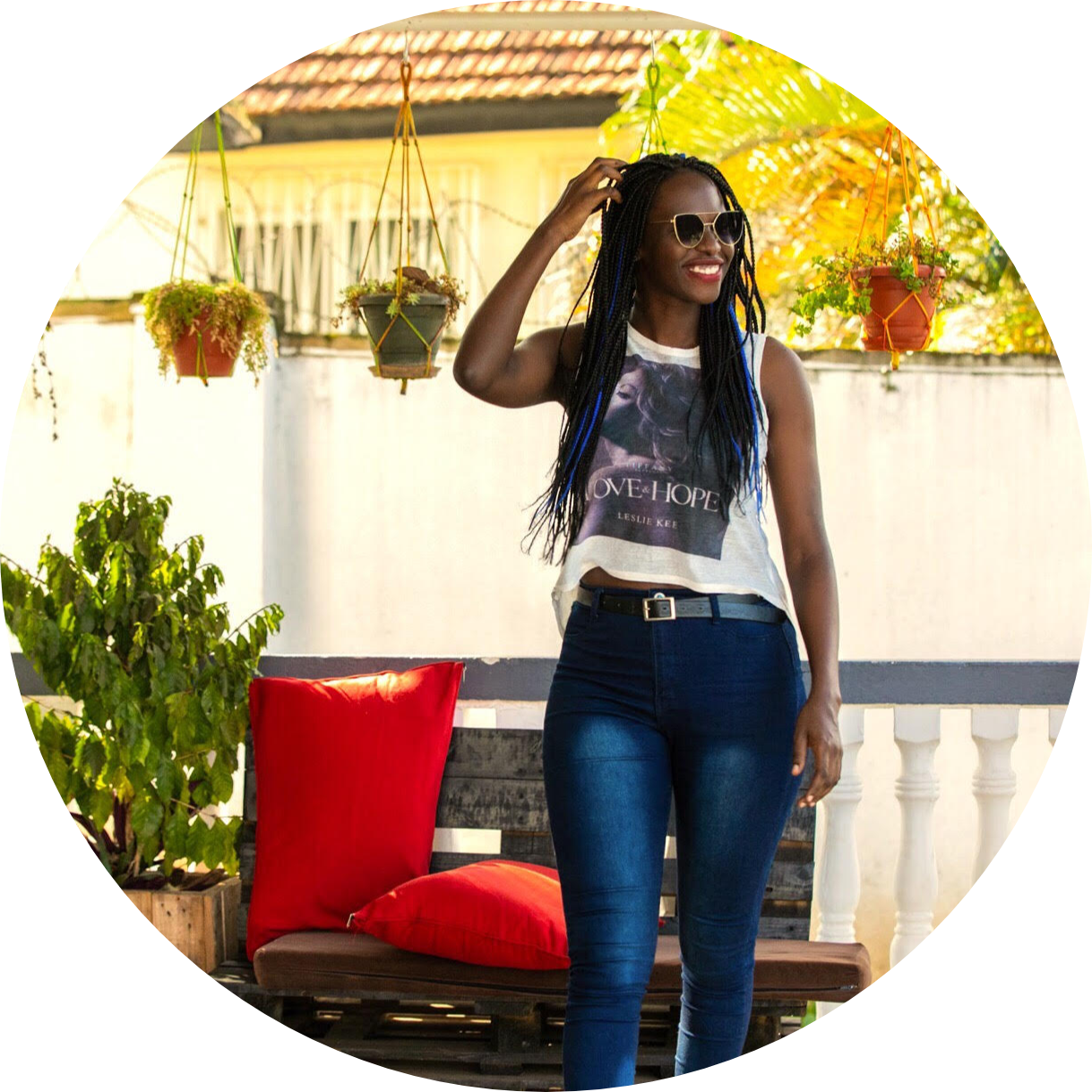 Sharon Tahani Among
Communications Head
Sharon is an avid fashion lover with unique tastes to current trends. She is in charge of communications and events management.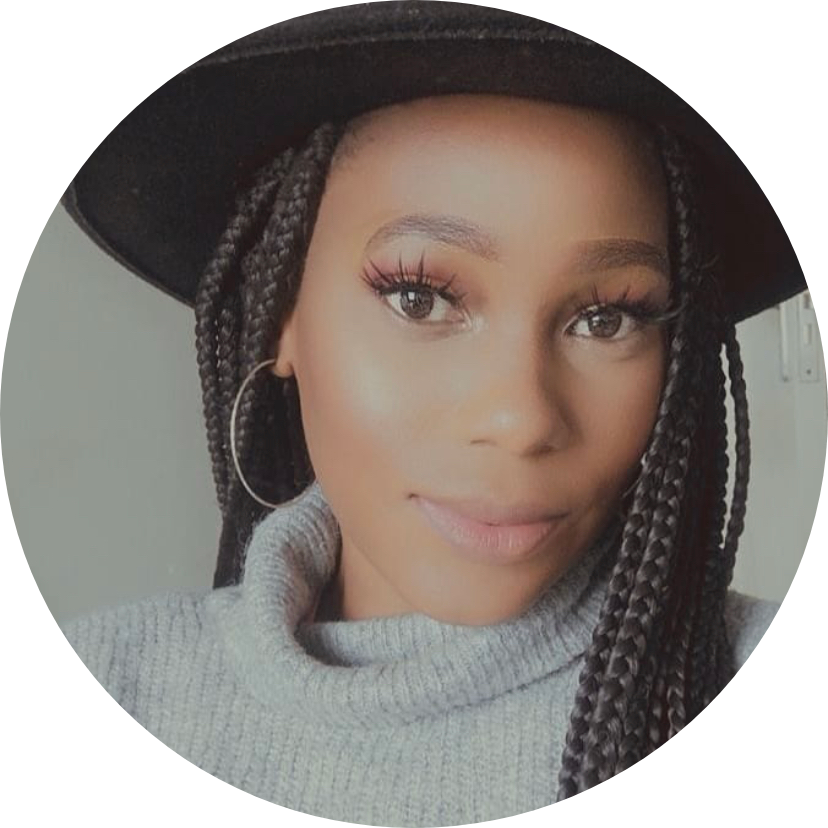 Anele Masikane
Branding Head
Anele is skilled with creativity and design. She is in charge of our online branding and digital marketing strategy.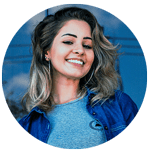 Janet Odonga
Marketing-Europe
Based in the UK, Janet provides insight into attracting new clients and customers in the European market.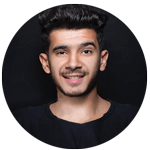 Worldwide Shipping
We ship to all parts of the world and will ensure timely delivery of your orders within reason.

Best Quality
We source products of the best quality and value for your money. We also strive to be eco-friendly.

Best Offers
Our prices are competitively priced and we offer discounts on select seasonal products.

Secure Payments
All payments are secured through encryption to make sure your personal data is safe.